Background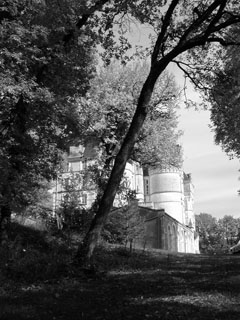 OVERVIEW
In 1945, right after WW2, a national reform was set up to reorganise sports and physical activities in France. Hence, different local education authorities opened the CREPS ( regional centre of sports and physical education ) replacing the CREGS created in 1941.
From 1946 to 1981, the main assignment of the CREPS was to train PE teachers. On March,14th, 1986, a new decree gave the CREPS new missions : the focus on top level sport development and the training of persons in the fields of sports, physical activities and organisation. Thus, the CREPS had to provide training for national coaching qualifications.
Today, the CREPS are public institutions under the supervised authority of the Ministry of Sports. In 2009 and 2010, those institutions were deeply reformed in their own organisation : throughout the country, 8 out of 24 of the CREPS were closed and many of their activities were transferred to other sites. The remaining institutions had to follow new lines restricting their fields of activities to top level sport and professional training. The new decree signed in June 2011 renamed the CREPS which became Centres of resources, expertise and sports performances.
The CREPS of Poitou-Charentes a.k.a CREPS of Boivre
The name « Boivre » comes from the castle and the river that runs along the estate.
The castle was built around 1865 on ruins dating from Middle-Ages ( 13th century ).
In 1942, the estate was recovered by the State to open a regional centre to train PE teachers and youth movement staff. After the War, many new sports facilities were built in the CREPS. As of today, many famous and prestigious French athletes have attended the CREPS of BOIVRE.
hisHID
HISTORIQUE HI